Maple Holistics is a cruelty-free, all-natural company that sells personal care products such as the Silk18 Shampoo that's designed to strengthen hair follicles and strands to protect against dryness, damage, and hair fall. To learn more about the Silk18 Shampoo, then read this article.
Maple Holistics sent this product to the author of LeeNG Beauty for free for review purposes. Any opinions are the author's own.
Maple Holistics is a cruelty-free, all-natural company that sells personal care products encompassing hair care, bath and body, and health foods. Providing high-quality, natural products for better hygiene and health, they use the purest ingredients to maximize the therapeutic abilities of their products. In addition to being cruelty-free and all-natural, Maple Holistics' products are sulfate-free, made in the USA, and even safe for color-treated hair.
Customer service is a top priority for Maple Holistics and they stand behind a hassle-free, a hundred percent money back guarantee. So, if not satisfied with your purchase, you can return it for a full refund or exchange it.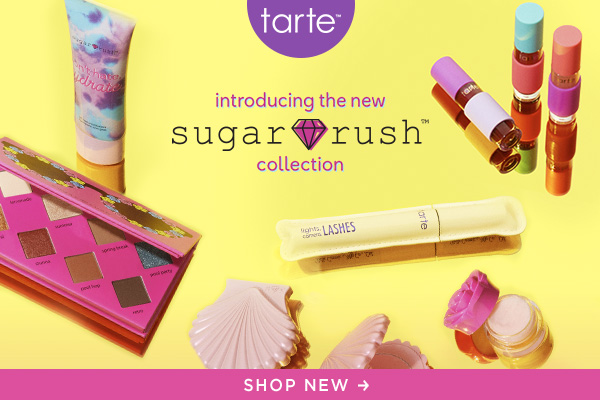 This is not my first time collaborating with this brand, so I'll list links for other reviews I've done about their other products below. What they sent me this time is their Silk18 Shampoo that costs $17.95 for their 16-ounce bottle and $12.95 USD for 10-ounces.
Silk18 is supposed to help you achieve stronger and smoother hair. Infused with eighteen amino acids, this blend helps strengthen hair follicles and strands to protect from damage, dryness, and hair fall. It cleanses hair of dandruff, excess sebum, and impurities without stripping the scalp. Also contains argan and jojoba oil to add softness and shine to hair. This suits all hair types but most beneficial for those with damaged hair.
While I have written about hair-care products, I'm not a hair person because I have short hair that's relatively low maintenance. However, a lot of what I do with my hair is what you should NOT be doing on a regular basis. I wash and blow-dry my hair every day because it's the easiest to style (and am aware that I'm likely frying my hair doing this).
When you start washing with Silk18, the directions say to use a quarter-size amount of product to lather, let it sit for 2-3 minutes, then rinse. This is a shampoo you do a double-wash with (so lather and rinse TWICE). After using it, I'd say that a quarter-size amount is probably more than you'll need, especially if you have short hair because it lathers up A LOT. I don't think the double-wash is necessary unless you're going for a deep cleanse. Certain formulas (such as moisture) are harder to wash out in my experience, but this washes out easily.
After I was done washing and blow drying my hair, I saw a difference in the feel and appearance. Normally, my hair will be fluffy with volume, but it'll also be dry-feeling with no shine whatsoever and my scalp will also be dry – sometimes with a burning sensation. However, with the Silk18, my hair was soft, sleek with plenty of shine, and my scalp felt great.
My hair after washing with Silk18 Shampoo and blow drying without styling.
If you're interested in purchasing the Silk18 Shampoo or checking out their other products, you can head over to the Maple Holistics website.
___
Other reviews for Maple Holistics products:
Tea Tree Shampoo
Jojoba Essential Oil
Almond Oil